SEBI Registered Investment Advisor
We Made It !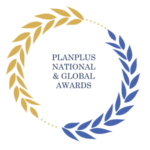 1st runner up award in Asia Pacific for 2018 is awarded to V R Wealth Advisors  by Planplus Global Awards . Our work got a global recognition which was validated by an esteem panel of Judges worldwide . The bar is raised and the responsibility too to live upto this expectation and excel in our field of practice 
Completed 10 years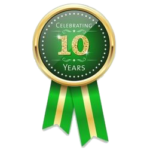 2018 marked completion of a decade in the field of financial planning & advisory, a hall mark year where we completed memorable milestones in this practice , innovating & researching new areas and methodologies in practice management and driving towards excellence each passing year.